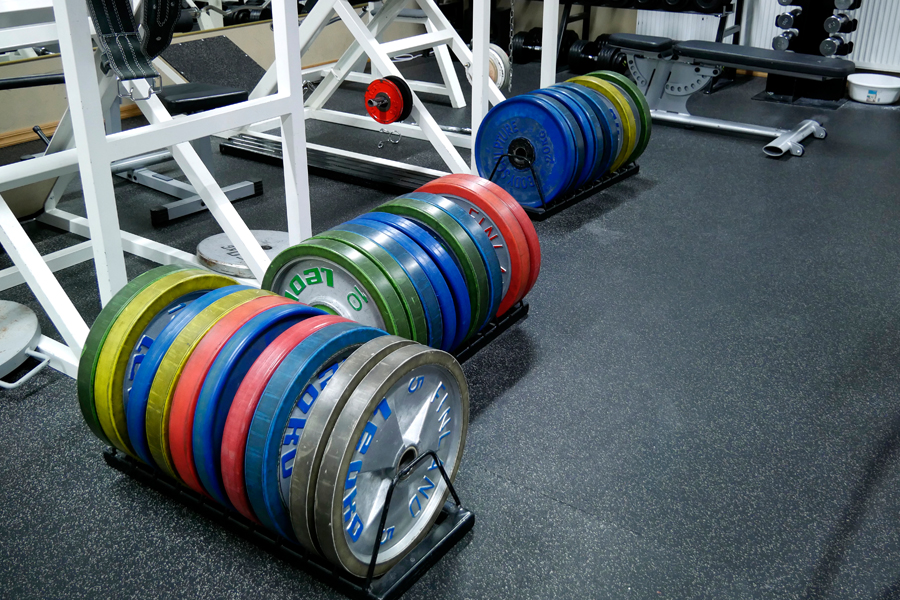 It may seem like all weight plates are the same, but this is definitely not the case. Olympic weight plates come with a 2″ cut hole in the center, and this is compatible with a 2″ bar. Standard weights, on the other hand, have a 1″ hole. Those are just the basics that separate weight plates, but there's also the great importance of what they are constructed from and how they are cut. The precision of the edges and shape of the weight plates is of great importance, but it's only possible to tell the difference with a trained eye. If you're simply looking to buy some inexpensive plates for your home gym, then you need to begin by asking yourself how much weight you want to be lifting, and what size bar you have. Today you can find plates that are coated in rubber, which makes them safer for both you and your flooring. All in all, weight plates are a fantastic addition to any exercise routine, and they can be used with a bar or simply on their own, to intensify lunges and various cardio exercises. Be sure to look for those that are impact resistant.
Most Popular Weight Plates
Body-Solid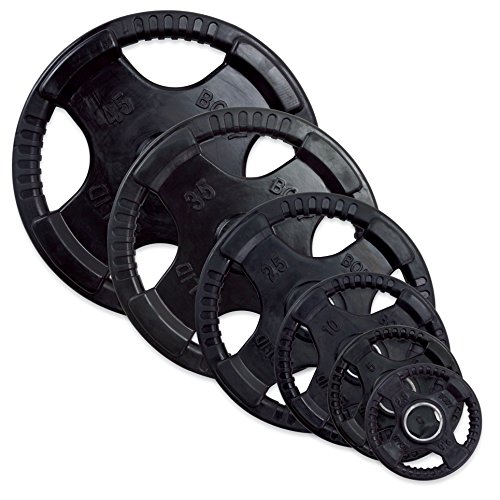 These Olympic-style weights from Body-Solid are more compact in size than a traditional Olympic weight, but it makes them easy to use and store in your home gym. Also, because of their small size it's possible to use them in a similar fashion as a kettlebell or medicine ball for a fraction of the cost. They come encased in durable, heavy-duty rubber that will never split, crack or peel, and prevents any possible damage to your flooring. They're completely impact resistant, and built with the highest level of durability and power. These weights are a great addition to your home gym, and help to increase strength throughout the body. Because they're so versatile, you're going to find countless exercises where these plates can comfortably be incorporated. Whether you're a professional athlete, or someone just getting into fitness, you're going to be pleased with the design and performance of these weight plates.
Best Overall Weight Plates
CAP Barbell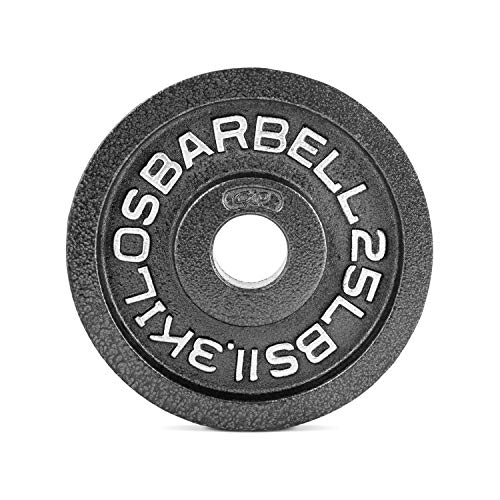 These durable cast iron Olympic weight plates from CAP Barbell are as good as it gets. With a hole that is 2″ in diameter, these lifting plates are sold in many different weight levels to suit your needs. The machined center hole is cut to precision and the baked enamel exterior finish is what gives these plates so much strength. The smooth edges add safety, while the extra rib contributes to more support. The weight plates will serve many functions, and are perfect for cardiovascular fitness as well as strength training. The solid cast iron construction is some of the best in the industry, and you can be sure that these plates will last you an entire lifetime of lifting. There's absolutely no assembly required, and right out of the box these plates are ready to be added to a bar. This equipment is a great choice if you're looking to upgrade your home gym, or you simply want to begin a home fitness routine of your own.
Best Budget Weight Plates
USA Sports Inc.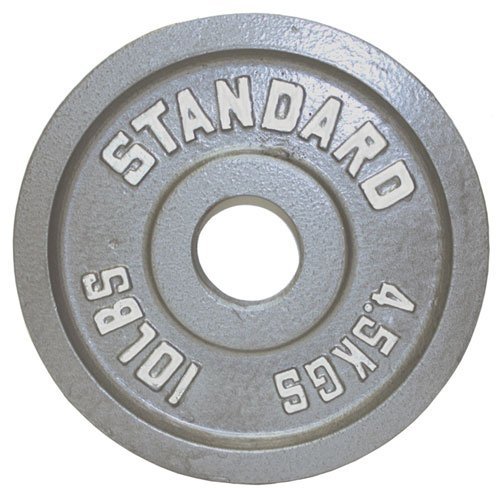 When it comes to weights, it seems like they're all the same, but the best quality ones have the perfect circular shape that is precision milled and perfect in dimension. That's exactly what these Olympic weight plates by Troy Barbell have achieved. These are 2″ plates with perfect rims and radius edges, and the machine bored holes ensure that both the bar and the user are safe at all times. They come in various different weight levels, but each plate is crafted to absolute perfection for the best lifting experience of your life. Adding weight plates to your home gym is a tremendous way to increase your strength and fitness in no time. Because these weights are constructed so well, you can be guaranteed that they're going to last you for a lifetime. USA Sports is a fantastic manufacturer of lifting equipment, and their weights are considered to be some of the best on the market.