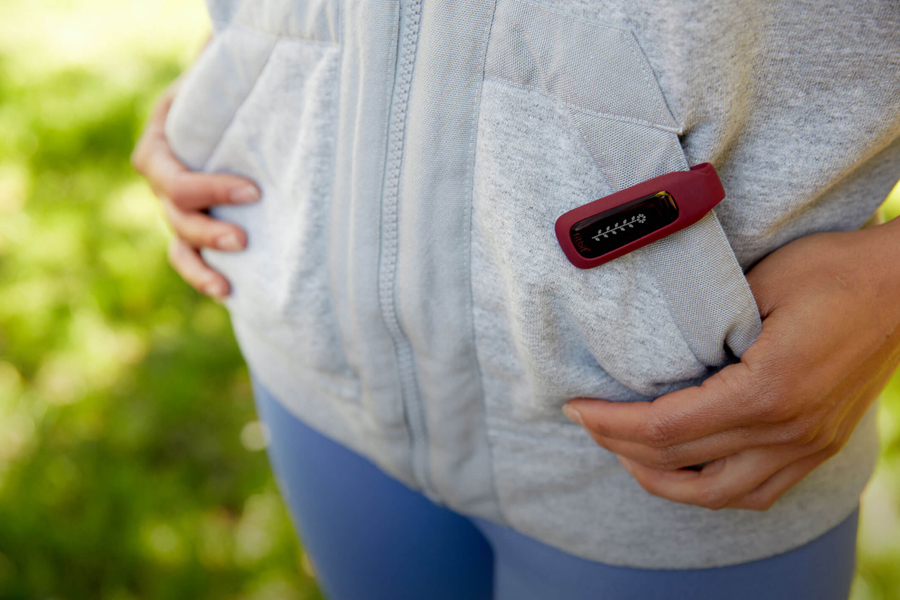 A pedometer is convenient device that measures a person's activity level during the day. These devises are small and affordable and are used mainly for motivation. There is a variety of pedometer available to meet your needs. Some are very simple and only count the number of steps taken in a day. There are others more advanced that can be synced in your computer and work as an alarm. You can wear them on your waist, arm, and even in your pocket. As long as you are consistent with where you place the pedometer you are guaranteed accurate tracking. Below are three of the latest, most advanced and coveted pedometers in the market.
Most Popular Pedometer
Fitbit Zip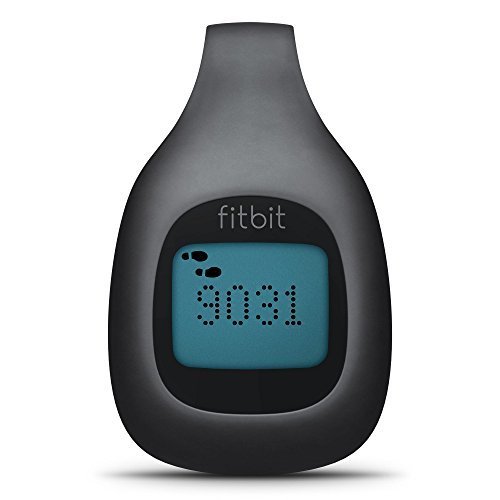 This sporty fun small pedometer is small and efficient. There are five different colors to choose from. It has a clip that can conveniently be worn in your pocket, belt and even on your bra. By downloading the Fitbit app. you can track your progress, set goals, log your food, and challenge your friends. This will surely keep you motivated and focused throughout your fitness journey.
Best Overall Pedometer
Fitbit One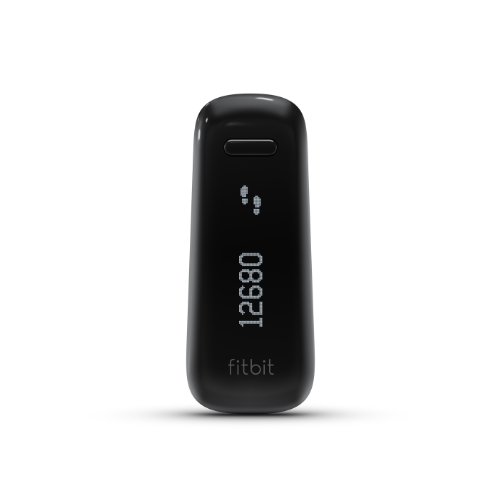 This sleek and slender state of the art pedometer is designed with the latest technology to meet more than just your fitness goals. It can be worn in your pocket, belt, even on your bra for those days that you are wearing that little black dress. With a simple click of a button you can track your steps, miles, calories burned, and even count how many floors you have climbed. It also automatically syncs the information on your phone and computer, where you can create a personal dashboard. This feature allows you to further personalize your workout by setting goals, track trends, and even compete with others for that extra edge you need to stay focused and motivated. The manufacturers of this incredible and innovative device designed it to be sweat, water, and splash proof. As we all know to stay at our best, we not only need to stay physically active, but we also need to get enough sleep. This pedometer is also designed to track your sleep and it also works as an alarm. You will soon learn this tiny tracker will be the only device you need to ensure that you perform at your optimal level.
Best Budget Pedometer
Omron
This pedometer is small and convenient. It is designed to be carried in your bag or pocket so you do not have to worry about finding where to clip it. It will record up to seven days of information allowing you to see your progress throughout the week. You can personalize it depending on your needs. It allows you to set it to record your regular walking steps, as well as record your aerobic steps. It comes with a holder, strap, and clip so you can secure it and not worry about losing it. Not only does this incredible device tell you how far you have walked but by entering your weight, it will give you exactly how many calories and fat you have burned on that given day. Finally, since you can set the time of day it also works as a watch.